Café&Meal MUJI Rice
2020.8.25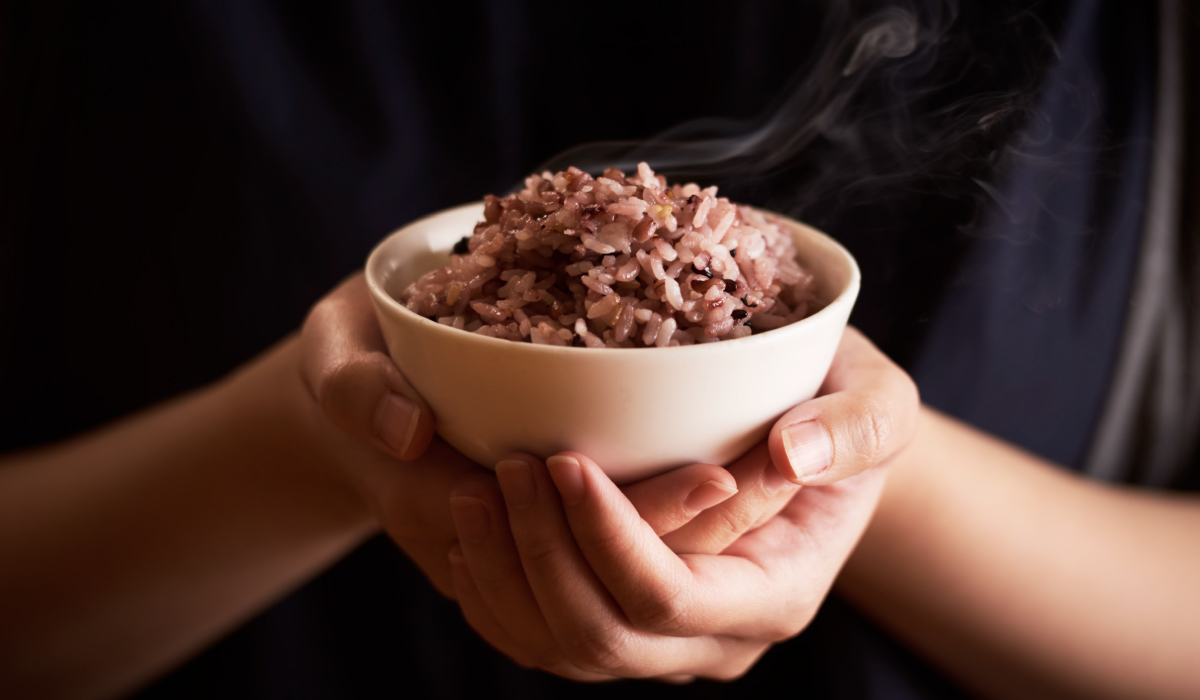 16 Grain Rice
Make your choice of carbohydrate intake a good one!
Reap the abundant benefits of eating 16 Grain Rice instead of refined white rice that is full of sugar and starch. Loaded with a wholesome mix of 16 grains (all from Japan) that are carefully selected to provide a balance flavour, texture and mouthful of great taste and nutritional benefits. Glean a plethora of vitamins A, B1 and B2, dietary fibre, with minerals that beautify and detoxify.
The Origin of 16 Grain Rice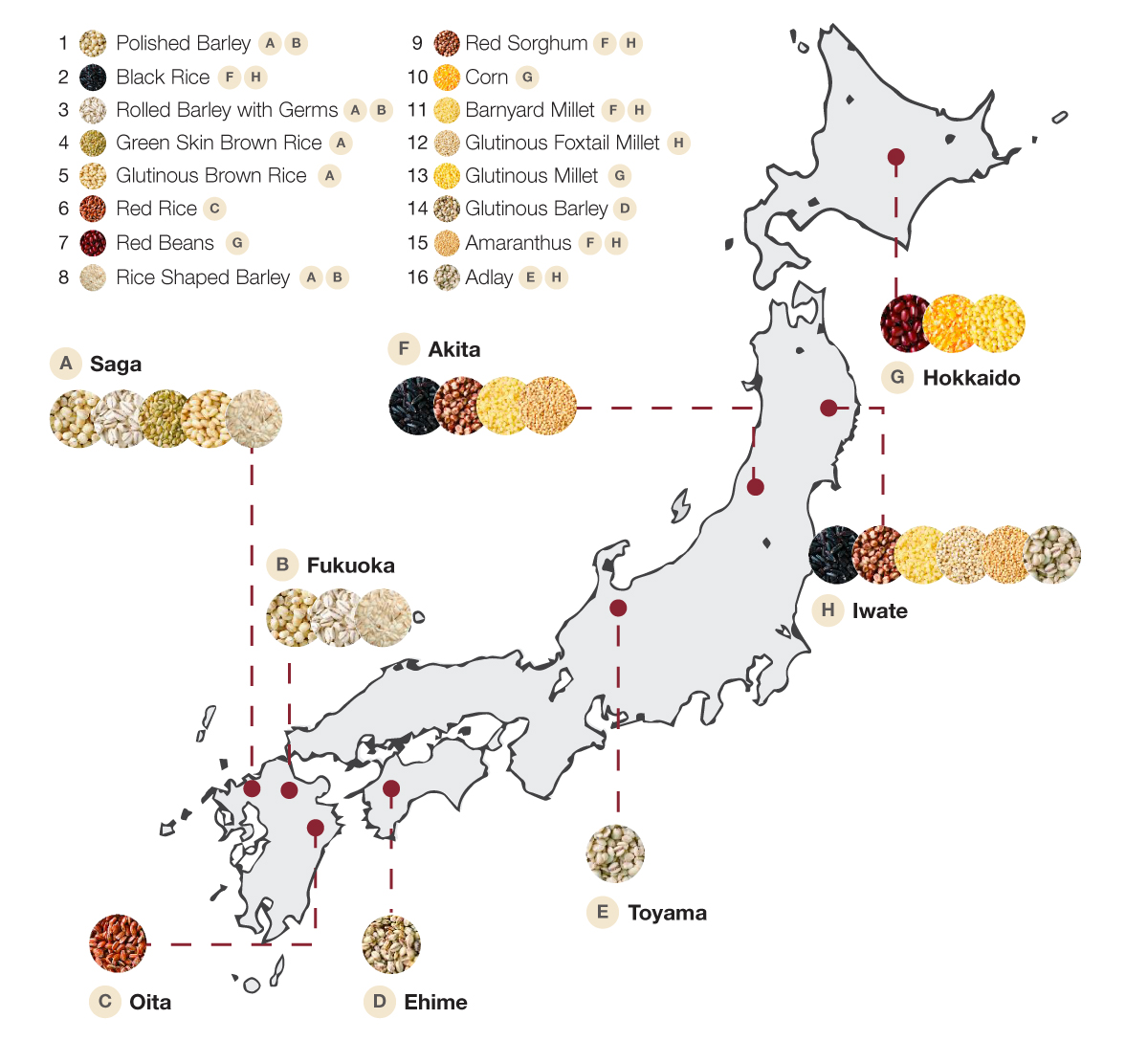 ---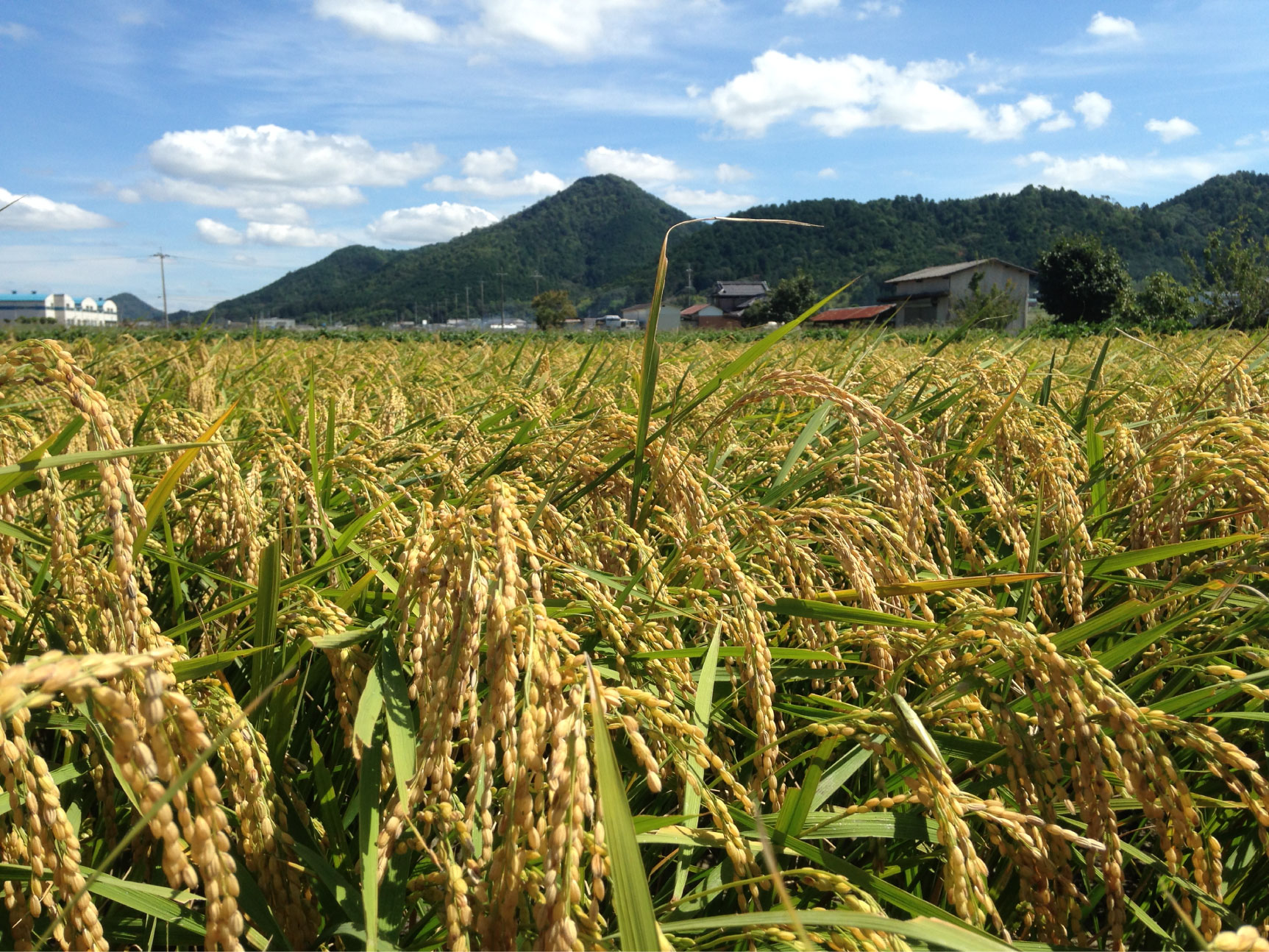 Niigata Koshihikari Japanese White Rice
Niigata Koshihikari white rice is a favoured rice choice in Japan due to its excellent balance of sweetness, fragrance, glossiness and stickiness. Café&Meal MUJI uses Koshihikari rice imported from Niigata prefecture, grown with minimal amount of agricultural chemicals. When cooked, it exudes a shiny gloss with moderate stickiness. They are locally milled to ensure the freshness and original tastiness of the rice.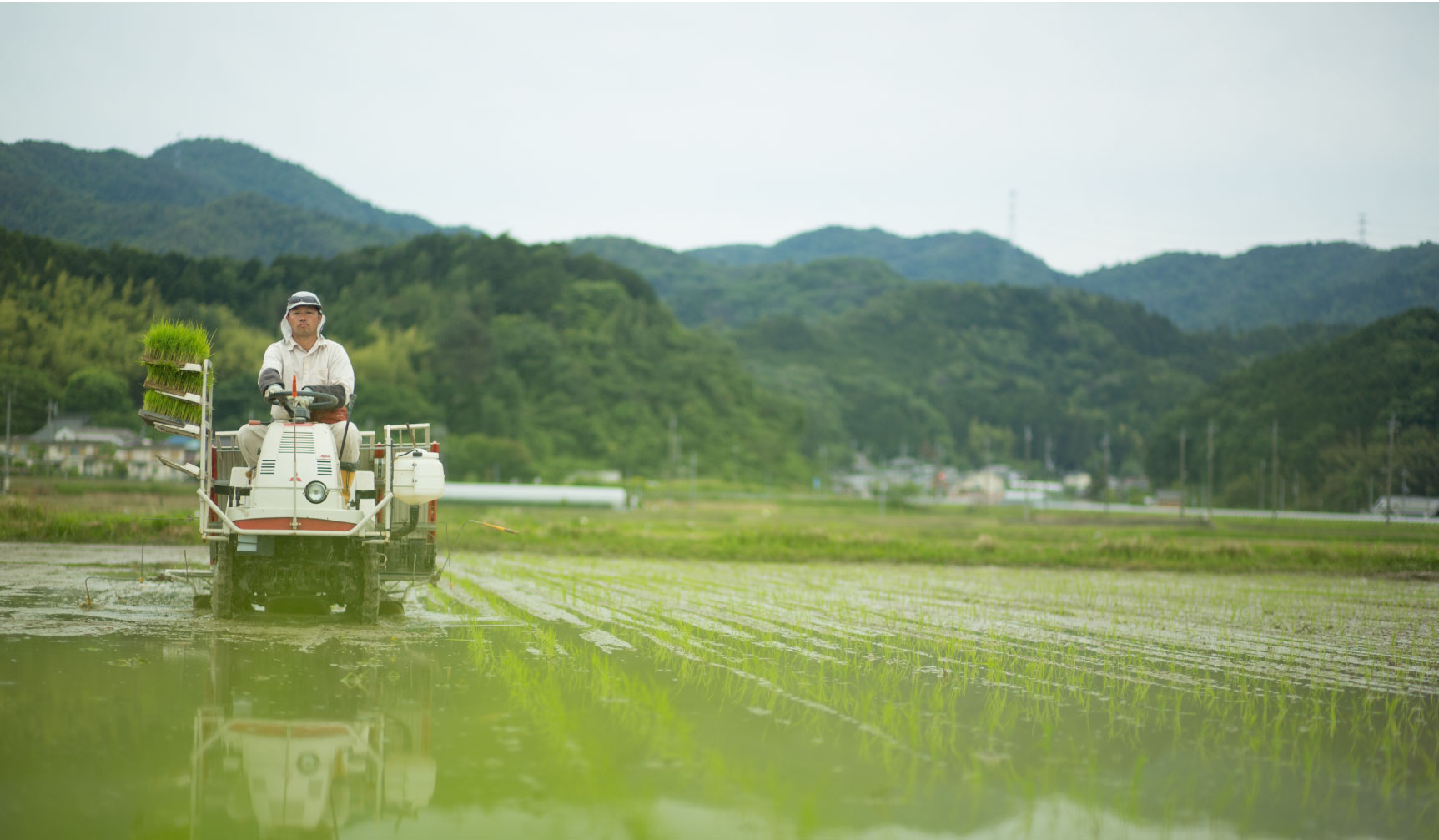 The 3 secrets behind the great taste:
1) Excellent environment for the cultivation of rice
The rice is grown in the mountains of Shibata City in the Niigata prefecture of Japan. It is a production area known to produce high quality rice because of its fertile soil, cold, clean water and large temperature differences between day and night that are ideal for growing delicious rice.
2) Professional rice farmers (masters)
Shibata City holds "Shibata's Delicious Rice Contest" every year, and the farmers with years of confidence and skills participate in it. Shibata City only exports rice (Koshihikari) from farmers who have won a high prize in the contest in order to let the people from overseas know how tasty the rice is.
3) Great delivery system and locally-milled
The rice shipped by farmers is stored in a low-temperature warehouse at 13℃, an ideal temperature for storing rice, and then transported overseas in refrigerated containers to ensure they are kept under consistent conditions throughout the delivery journey. As rice begins to deteriorate as soon as it is polished, the rice is locally milled to retain its freshness, flavours and texture.
---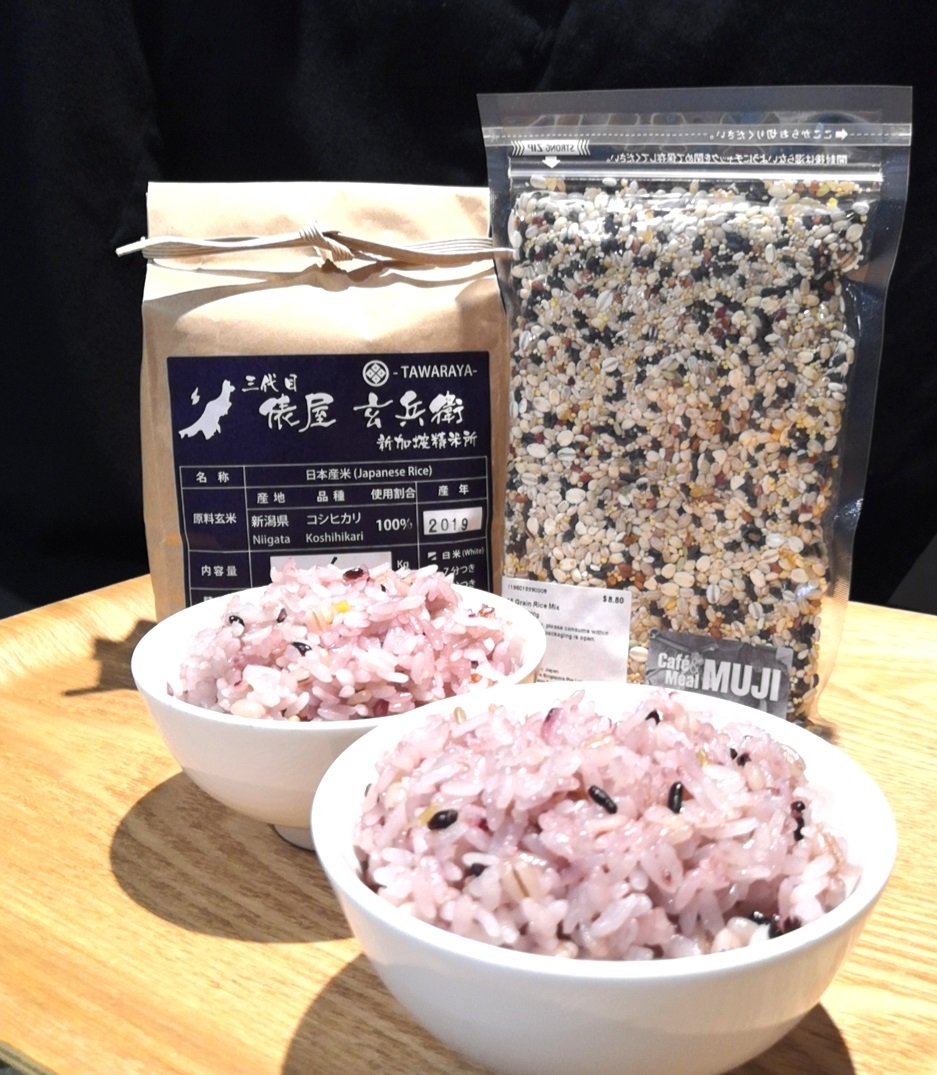 The 16 Grain Rice and Japanese White Rice packs are readily available for purchase at Café&Meal MUJI outlets.
• 16 Grain Rice: $8.80 (200g/pack)
• Niigata Koshihikari Japanese White Rice: $10.90 (1kg/pack)
Limited Offer: Purchase both rice pack together at $2 OFF! (13 August – 9 September 2020)
Multigrain Rice Recipe (PDF)
Unsure how to cook it? The Café&Meal MUJI team has put together a simple recipe with tips to cook your own healthy and delicious multigrain rice! Click the header to be directed to a PDF file.